Details
'The Grave Bandits' is the first independent film under Paper Boat Pictures Philippines. The film is the brainchild of writer-director-producer Tyrone Acierto, a Filipino – American whose goal is to show the "other" side of Philippine cinema that the West hasn't seen just yet.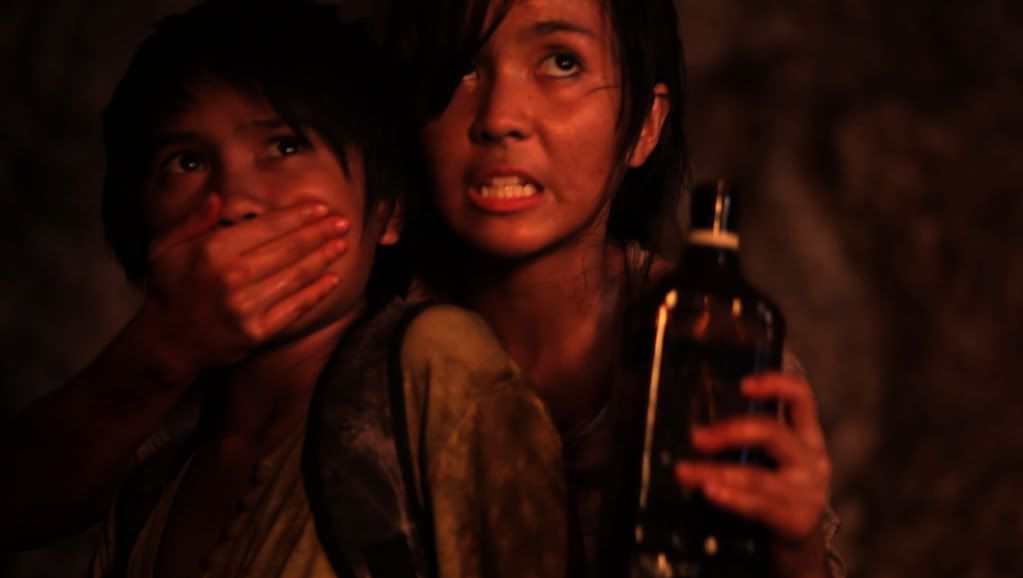 'The Grave Bandits' is a feature length adventure film with a twist of horror and dark comedy. It tells the story of two young Filipino boys who steal from a graveyard for a living. They are caught by the undertaker and he, along with angry townspeople, chase the grave bandits out of town. Unfortunately, they pick the wrong place to hide; an island full of infected human cannibals. While the people who followed them turn into flesh eating ghouls after being attacked by the infected, the grave bandits remain alive to defend themselves and save a beautiful native girl who holds the secret to the plague that ravage the island. Trapped on an island and left with nothing to defend themselves, the grave bandits must use their wit to win the battle against the swarm of undead cannibals.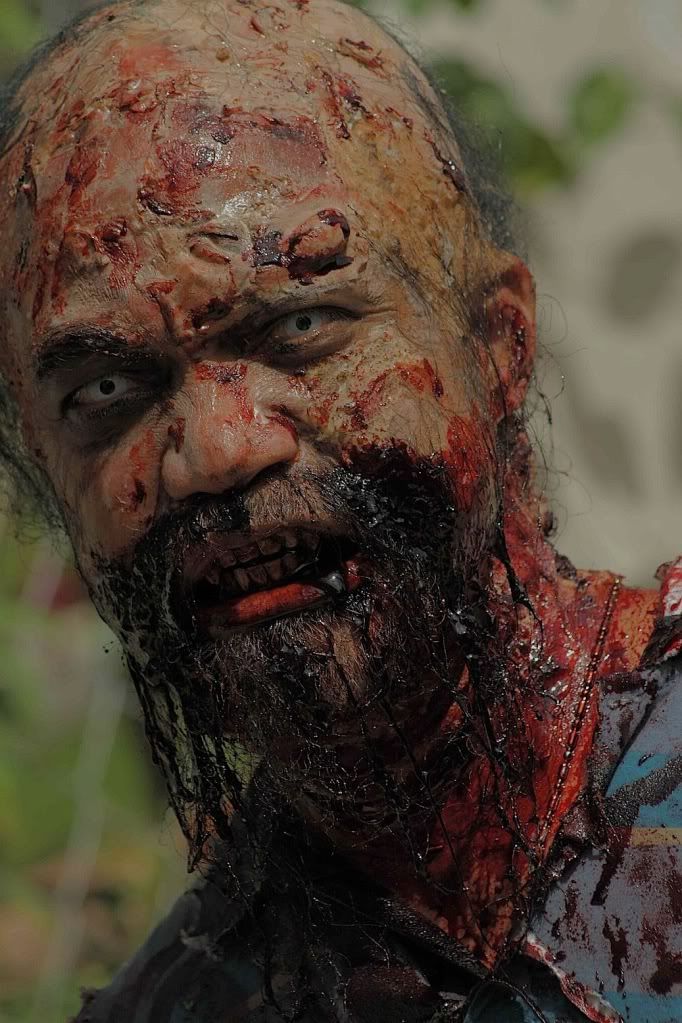 Tye Acierto brought in his own team of professional filmmakers from Chicago: Director of Photography Marcin Szocinski, First Unit AC Daniel Scotti and Second Unit AC Jonathan Gorczyca together with Robert Nunes who plays the supporting role for the film as Mr. William Seabrook. Producer and Unit Production Manager Vanessa Ulgado put together a team of local professional production crew from Manila, Philippines. After almost 40 shooting days, the film is finally wrapped and the project is currently in post-production.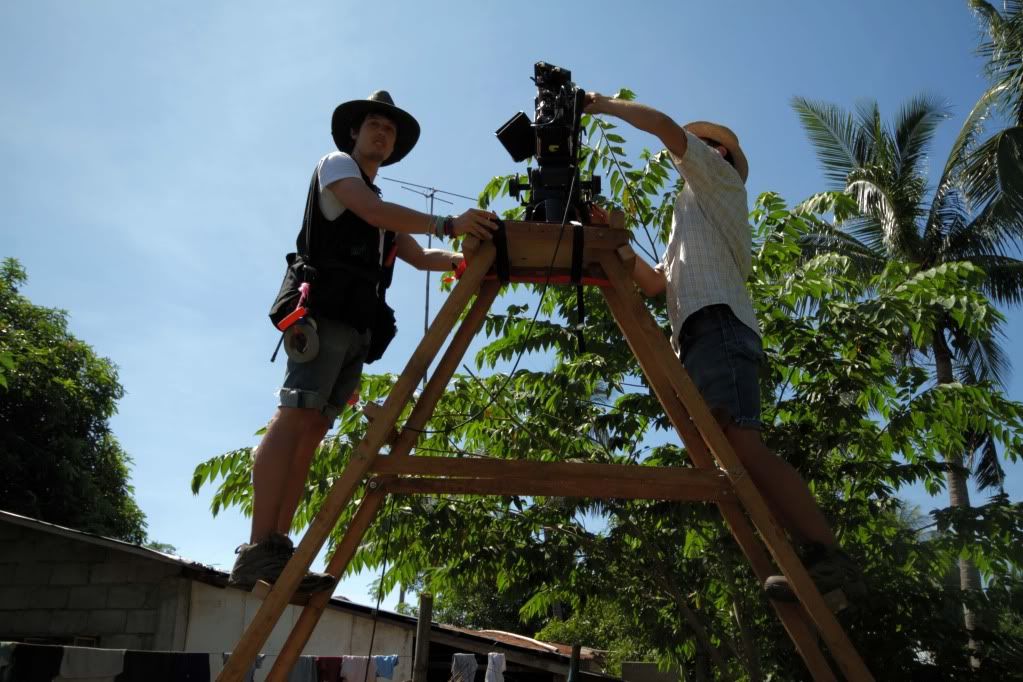 Check out the trailer below:
For more info, check out the official website, the Facebook page and their Twitter account.
[Source: The Grave Bandits]
Written by Amy
You may also be interested in the following product(s)