Details
Alien purists will be please to know that, according to his wife, H.R. Giger, creature designer for Alien, Aliens and Alien 3, will be returning to the Alien universe with Ridley Scott to work on the upcoming Alien prequels. The news comes from AVP Galaxy, who translated an interview with Giger's wife, Carmen Scheifele, in which she confirms her husband's involvement.
"HR Giger, creator of Alien figure for the 1979 film by Ridley Scott, will be incurred once again [to] work with the director. This confirmed the wife of the Swiss artist, Carmen Scheifele, in the TV show "Glanz & Gloria" on Swiss television. Her husband was "on board, that is it," said Scheifele. It would certainly be a 3D movie, but probably two. The plan is a prequel that tells the story before the first Alien movie."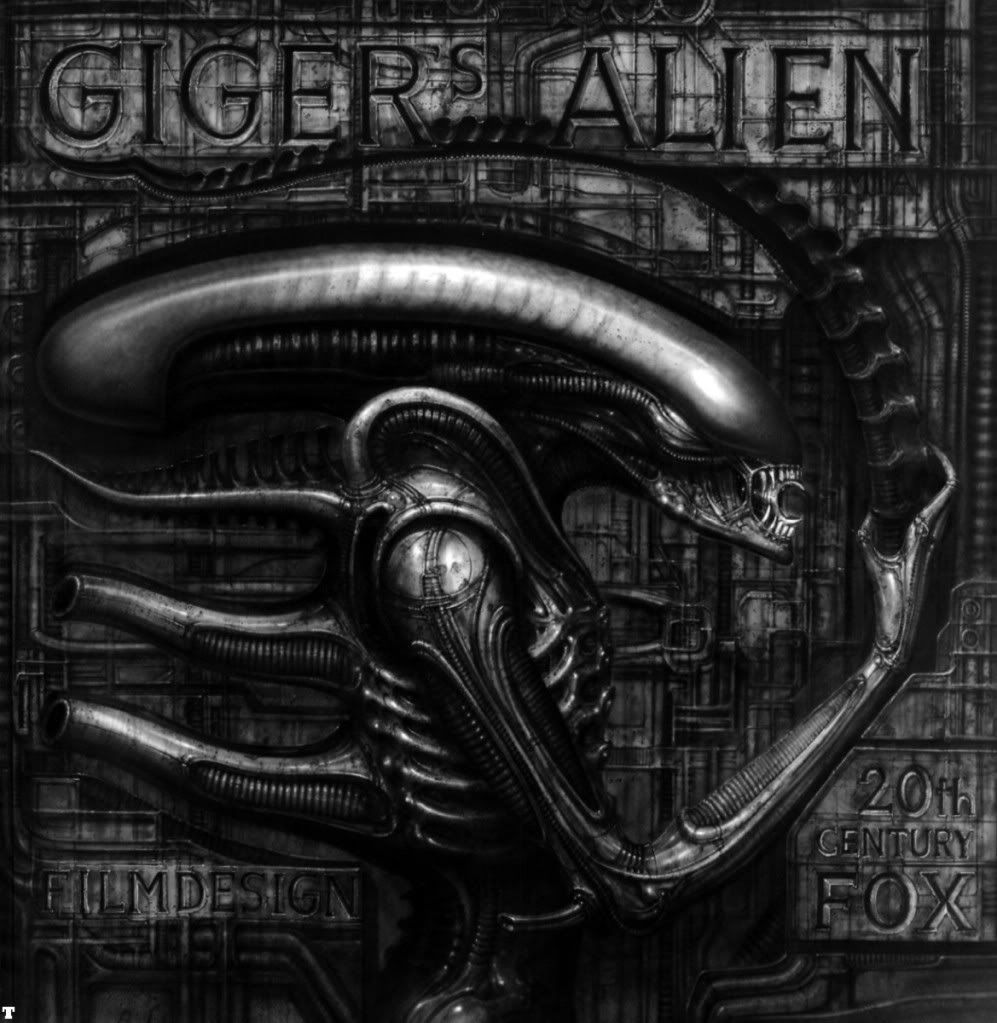 Stay tuned for updates.
[Sources: Bloody Disgusting, Dread Central, Shock Till You Drop, AvP Galaxy]
Written by Amy
You may also be interested in the following product(s)
| | | | |
| --- | --- | --- | --- |
| | | | |