Details
I love my films and I love my books and comics, but there's a special place in my heart for computer games, so today's release has got me all excited and has pretty much written off my weekend. To get you in the mood for Dead Space 2, check out the synopsis, trailer, and a collection of pics from the game below, courtesy of EA's Dead Space 2 official website:
"After waking from a coma on a massive space city known as "The Sprawl", the lone survivor of a horrific alien infestation finds himself confronting a catastrophic new nightmare. Battling dementia, hunted by the government, and haunted by visions of his dead girlfriend, Isaac will do whatever it takes to save himself and dominate the gruesome onslaught.
With an arsenal of tools to dismember Necromorphs and new determination, an engineer will bring the terror to space.
New tools to gruesomely slice and dismember the Necromorphs complement Isaac's signature Plasma Cutter, empowering him as he meets new characters, explores epic Zero-G environments, and fights against a relentless necromorph onslaught.
Survival isn't the only thing on Isaac's mind in 'Dead Space 2' - this time, he calls the shots."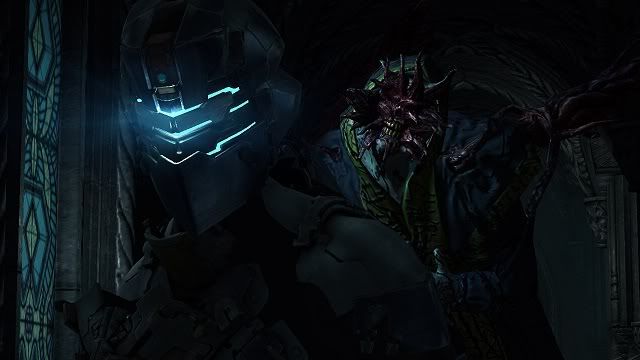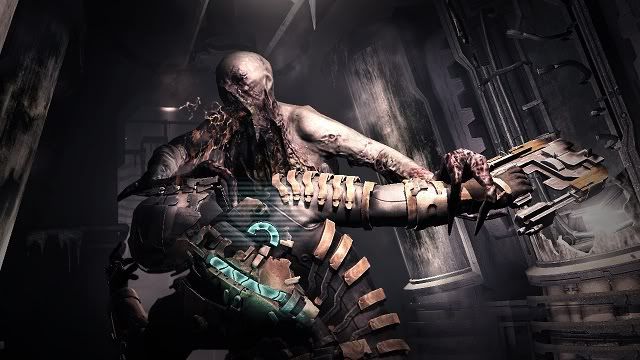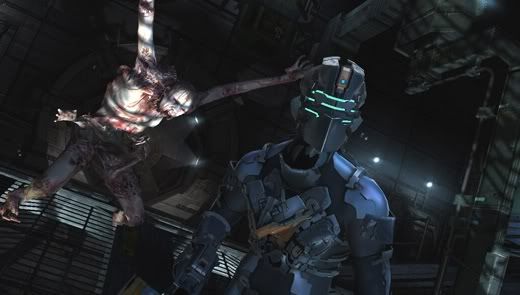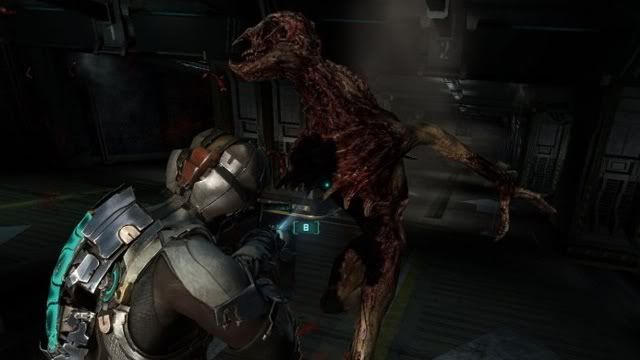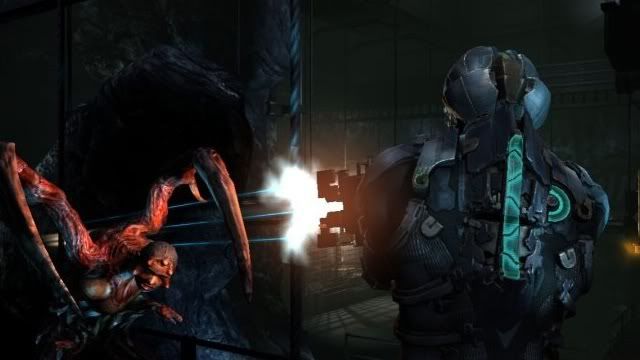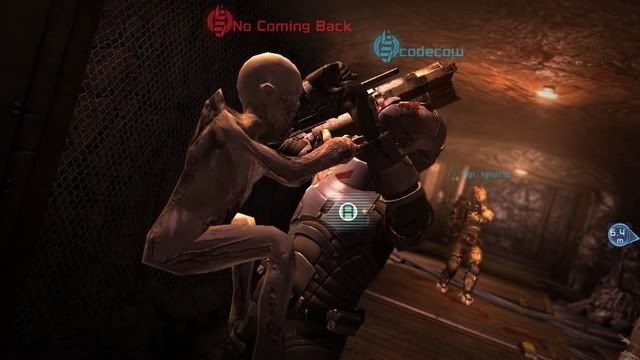 Dead Space 2 is out today (28/01/11) on PC, PS3 and Xbox 360.
[Source: EA]
Written by Amy