Details
Frank West is set to return to his zombie killing antics sooner than anticipated, as Capcom's new DLC has been given a price and release date.
Check out some screenshots and the press release below.
Zombies have always been pop culture icons, but this year zombies and the undead have reached the top of the pop culture totem pole. New TV shows and videogames like AMC's 'The Walking Dead' and Capcom's zombie videogame classic 'Dead Rising 2' have brought zombies into main focus for entertainment fans everywhere.
For the pilot debut of 'The Walking Dead', 5.3 million total viewers tuned in on Halloween for the first episode. More than 2 million copies of 'Dead Rising 2' have shipped to retailers worldwide since its launch in last September, and to date the series has surpassed 4 million copies shipped in total.
Continuing the undead saga this December, Capcom will launch 'Dead Rising 2: Case West', an epilogue chapter that features the return of 'Dead Rising' protagonist Frank West as an exclusive downloadable chapter for Xbox 360. 'Dead Rising 2: Case West' delivers brand new and unique content as Chuck Greene and Frank West enter the sinister Phenotrans facility to uncover the pharmaceutical company's involvement in the Fortune City outbreak.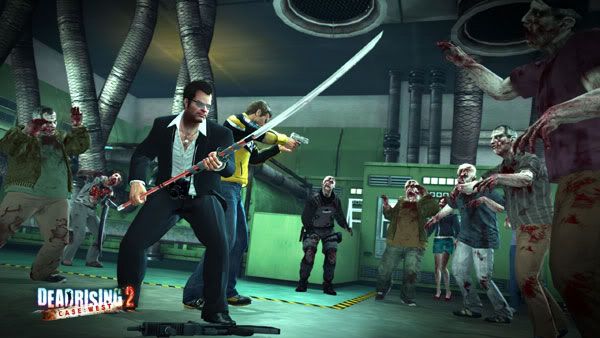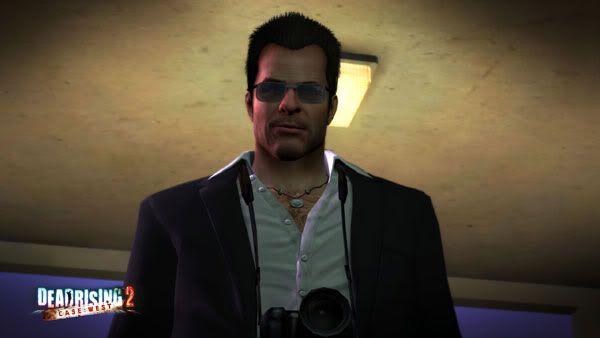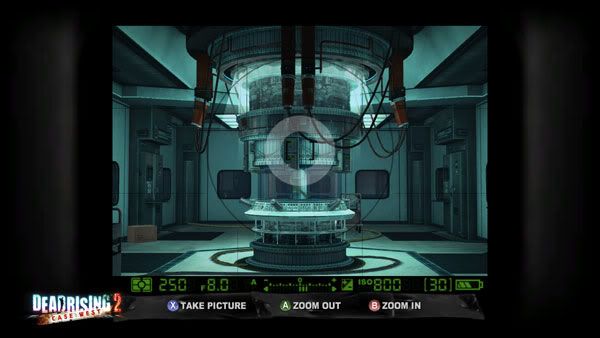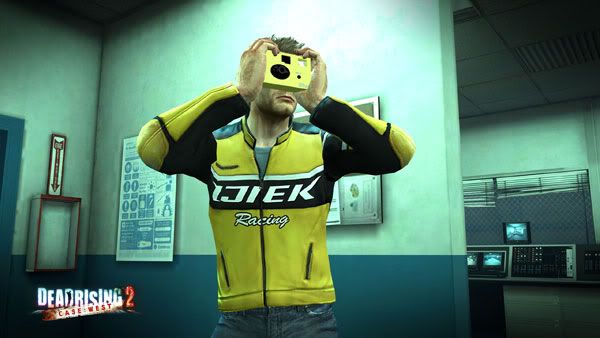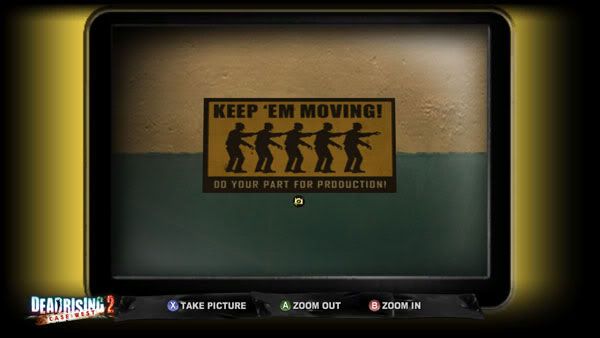 Dead Rising: Case West will be available on Xbox Live for download on December 27th for 800 Microsoft points.
[Source: Dread Central]
Written by Amy
You may also be interested in the following product(s)
| | | | |
| --- | --- | --- | --- |
| | | | |